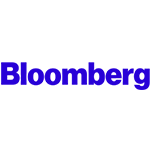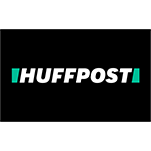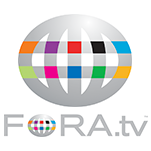 We respect your privacy.  We never spam.
Order These Bestselling Books To Help You Make

SMARTER

Investment Decisions!

The Warren Buffett Stock Portfolio
The Tao of Warren Buffett
The New Buffettology
Warren Buffett and the Interpretation of Financial Statements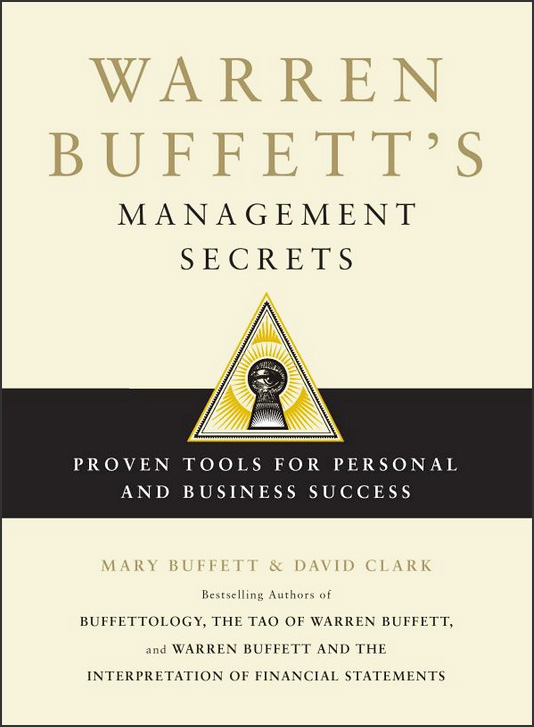 Warren Buffett's Management Secrets
Warren Buffett and the Art of Stock Arbitrage
Buffettology
The Buffettology Workbook
It has now been a week since a heavily-armed 64-year-old multi-millionaire broke the windows of his comped room in Las Vegas and began to spray modified semi-automatic weapons fire on innocents across the street who were listening to a country music festival. A week...