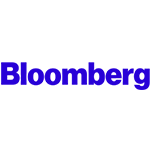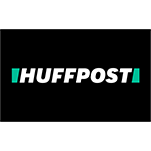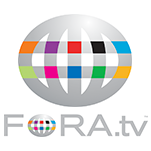 ** NEW BOOK – Available Now
7 Secrets to Investing Like Warren Buffett
Order Your Copy at Amazon!
We the People
A worldwide exploration of the notions of Politics and Economics with the likes of Robert Reich, Deepak Chopra, Mary Buffett, Sharon Stone, Michael Beckwith, Nobel Peace Laureates Mairead Maguire and Tawakkol Karman, Vandana Shiva, Mark Wahlberg, and many others. At the end if we create caring economies and politics maybe we can build a sustainable planet full of Peace, Justice and Love for everybody.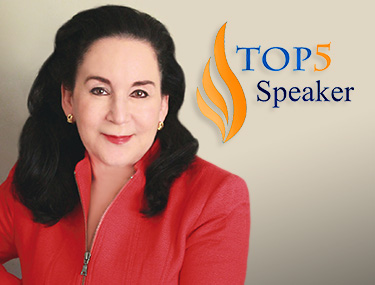 We respect your privacy.  We never spam.
Order These Bestselling Books To Help You Make

SMARTER

Investment Decisions!

7 Secrets to Investing Like Warren Buffett
The Warren Buffett Stock Portfolio
The Tao of Warren Buffett
The New Buffettology
Warren Buffett and the Interpretation of Financial Statements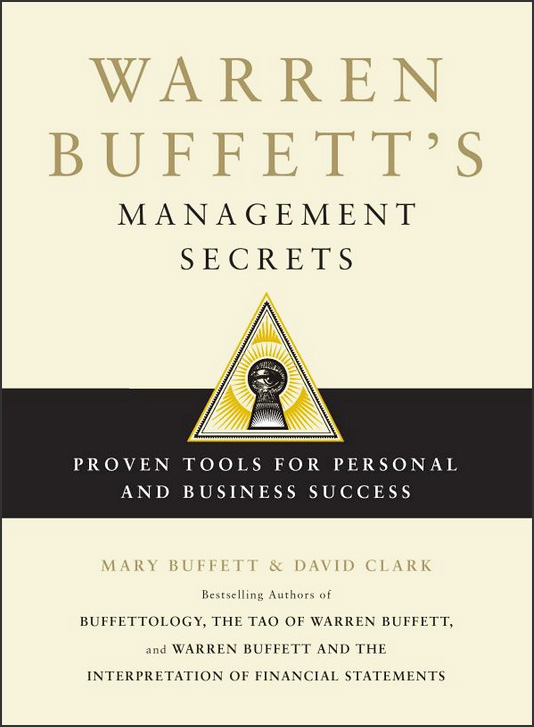 Warren Buffett's Management Secrets
Warren Buffett and the Art of Stock Arbitrage
Buffettology
The Buffettology Workbook
Aside from the month of March, where the Dow Jones briefly crashed from its height of nearly 30,000 in mid-February to 18,591 five weeks later, the exchange has rallied of late and it's in a trading range of somewhere between 25,000 and 27,000.  The question people...