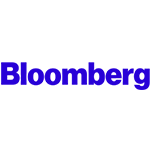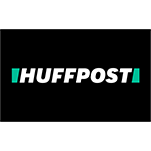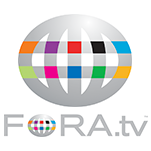 We respect your privacy.  We never spam.
Order These Bestselling Books To Help You Make

SMARTER

Investment Decisions!

The Warren Buffett Stock Portfolio
The Tao of Warren Buffett
The New Buffettology
Warren Buffett and the Interpretation of Financial Statements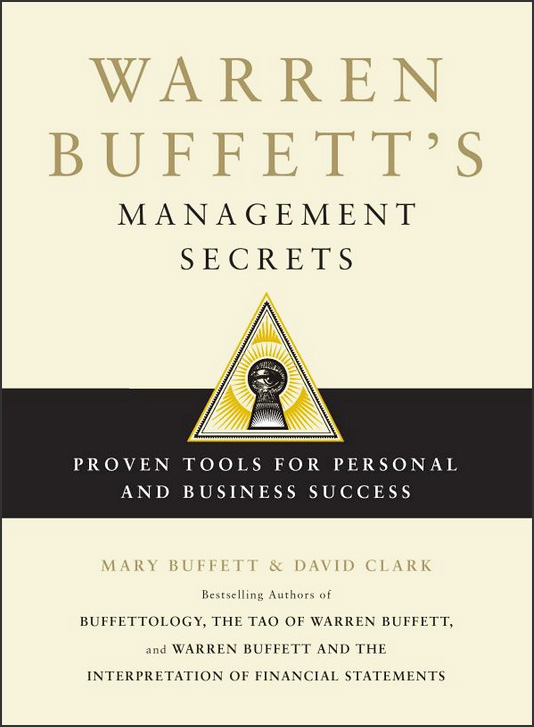 Warren Buffett's Management Secrets
Warren Buffett and the Art of Stock Arbitrage
Buffettology
The Buffettology Workbook
Rob Reiner's new film "LBJ" hit theaters nationwide and the early reviews have been Oscar worthy. Lyndon Johnson, along with the characters of the era, have been brought back to life not only by Rob Reiner but by Robert Schenkkan's award-winning play "All the Way,"...